It's all about
the people.
We'Re a collection of taleNT from across the marketing, design and advertising worlds, united in a common purpose.
DIFFERENT VIEWPOINTS...
We bring with us specialisms in B2B, B2C, digital, design, CRM, ATL, BTL and social media and experience in automobile, finance, FMCG, consumer durables, entertainment, fashion, technology and travel.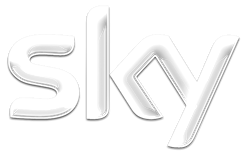 CLIENTS WE'RE working with.